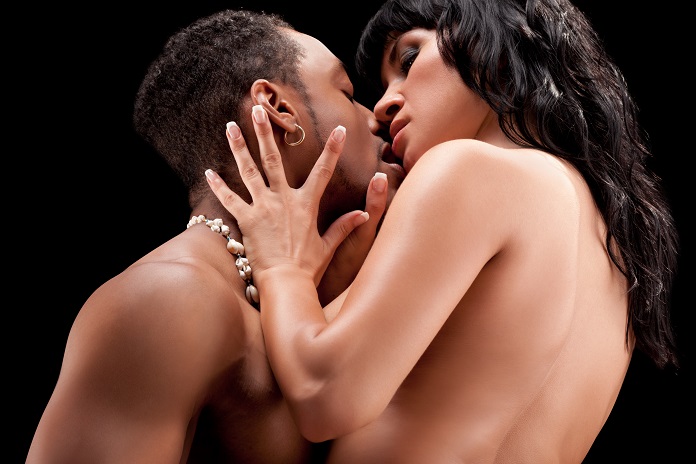 Many people rush into sex dating without any consideration about the aftermath. There are two ways each encounter can go: No strings attached or a complete ball of string. Obviously, with no strings attached, everyone had a good time and went their own ways. But, when you leave with a ball full of string, you're not getting what you were looking for and neither is your hook up. The ball of string can happen mostly from intercommunication. The difference is all in the way you approach each situation.
1. Not Everyone Is The Same
There are going to be boundaries or interests that one hook up has that another one doesn't. This means that while one person might be looking for once a week, another may only want one hook up. The boundaries you set before your hook up are very important. If you don't take the time to set them up, you'll end up with that ball of string.
2. You're Not The Star Of This Show
Even if you're only planning to see someone once, make sure when you're with them that they are essentially the star of the show. You want them to have a good time too. It's not all about you. When it comes to casual sex dating in the United Kingdom, you're going to want to take the time to get to know each hook up. Sure you don't need to know their favorite color, but you need to know what moves make them happy.
3. Be Observant
Some women are comfortable saying exactly what pleases them. Others are working towards it, but still find themselves tongue tied in correcting people. As a lover, you need to watch for subtle body movements or sounds that might indicate you should stop what you're doing. If the words "stop" or "that hurts" do come out – make sure you listen. Be responsive in the bedroom. It might feel lile work, but the reward will be worth it.
4. Be Approachable
Whether you're meeting someone online or in person for a casual sex dating experience in the United Kingdom, you want to be approachable. There are a few different parts that come into play. One of them in personal hygiene. Always be clean and looking your best. This leaves a good impression everywhere and it's good practice. You also don't want to come across as uptight, so learn to relax a little. Your body language will be the indication of that. But don't be too laid back and make your casual hook up feel like they have to do all the work either.
5. Communication
Finally, since this article opened with communication, it's going to end the same way. The fact is that many people claim to be looking for casual sex, even in the United Kingdom, but they are looking for something more serious. Their thinking is that by saying it's casual, there's no pressure put on the situation. If something more develops, then it's just natural progression. This way of thinking isn't exactly wrong, but it's not correct either. It's false advertising. It's dishonesty. It's a ball of strings when you wanted a no strings attache encounter. By talking definitively about what you're looking for you're calling out any agenda the other person might have. This is wise.
All you're both looking to do is have a good time. That's why you're both looking on the United Kingdom sex dating websites. So, you may as well put fouth the extra effort that's going to ensure you get exactly what you're looking for. The best advice you can carry with you is just surrender to the experience.